Imagine…
Create more energy, freedom, and joy by opening up to new possibilities for healing, even if you've been working on yourself for a long time with therapy, self-help, or alternative healing modalities
Gain peace of mind and quiet the inner critic who says "I should be able to heal this already" so you can stop feeling frustrated or feeling like a failure


Reduce stress and overwhelm by deepening the connection to your Divine Source


Build your confidence so you can dare to do more!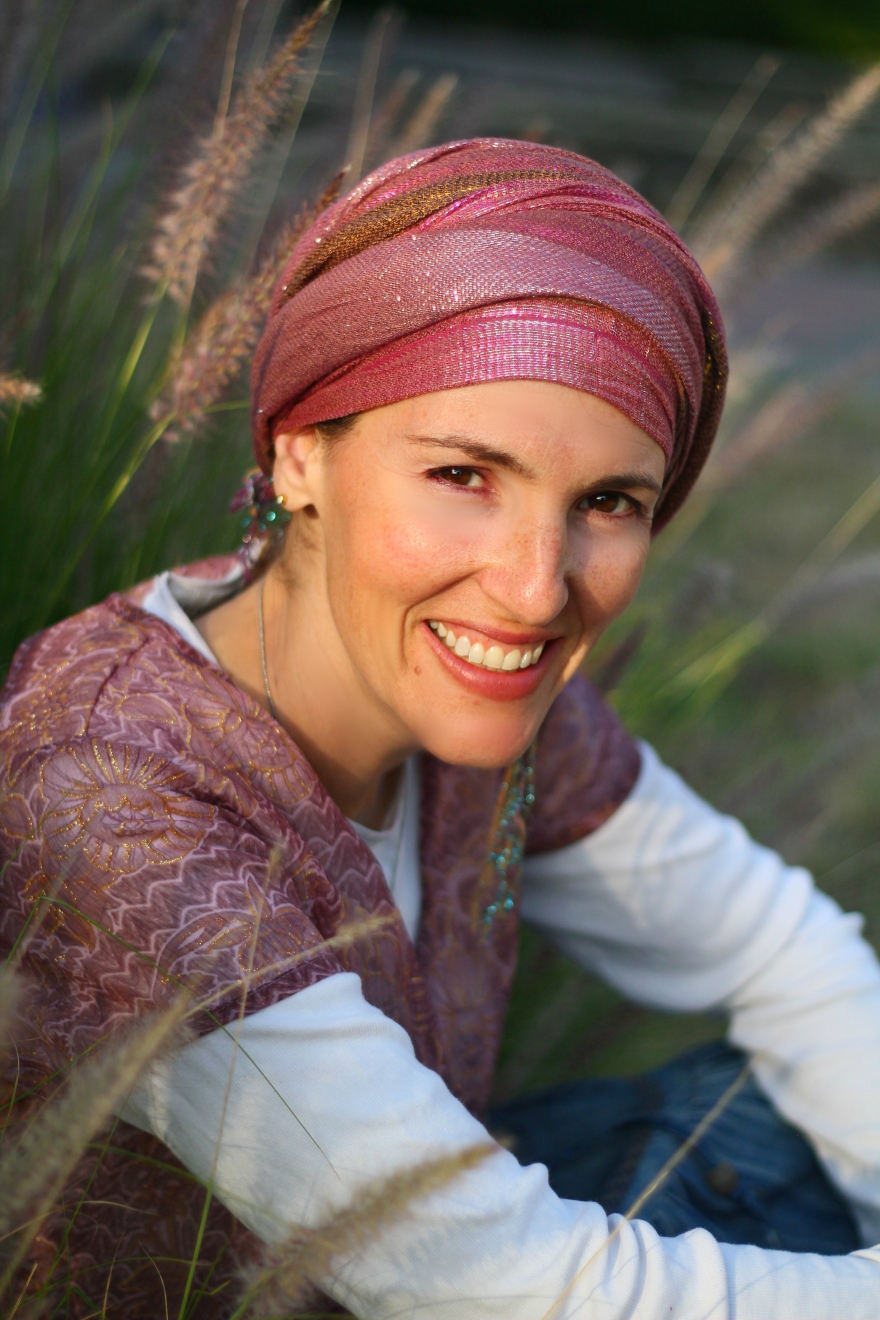 If you've been struggling for a long time
with chronic physical, emotional or relationship issues,
You're in the right place.

I believe you can unlock more of your healing potential
to heal your life,
no matter what you've already tried.
If you are ready to reach
your next highest level of healing...

...then click below for a simple Intuitive Assessment
"I came to Devora feeling physical imbalance and lack of being whole and healthy. I found it difficult to leave my house or travel. In our session, Devora gracefully and easily brought forward Divine Light and was able to stay very present with each nuance of Sacred Energy. Her perception was crystal clear. I clearly saw Divine healing reaching deeply into my body, opening and clearing, while flooded with Divine Light. The healing energy was palpable; very real and intimately involved in my being alive. Rarely would you find anyone as connected, vigilant and in touch with the true essence and glory of G-d. Devora is an emissary of the healing power of the Almighty. Truly, she is exceptional."
Ellena Lieberman
Author of "The Principles of Dynamic Manifestation As Received Through the Akashic Records," Spiritual Educator specializing in The Akashic Records, Consultant and Teacher
"I've had a life-long dream of creating the Chai Center (Center for Holistic Awareness and Integration). I have done so much healing and I knew that I needed something drastic to move higher. Before, nothing seemed to move the project along. Then during my program with Devora, the pieces started to move together so quickly I could hardly keep up...and now my vision is finally coming true! I loved the combination of Energy Healing and Coaching. I feel more at peace and my self-love has increased. I am manifesting quicker and more frequently, getting more clients, and finding solutions much more easily. My divine connection is stronger and body awareness is better. Thank you, Devora!"
Meira Findel
Money Consciousness Coach and Holistic Accountant